ASHGROVE CLEARING SALE- 16 SOUTH STREET MURRUMBATEMAN  
SATURDAY 1ST MAY 10AM  
Farming & Horse Equipment: 2014 "Let it Ride"(Aussie made) float 2HAL w/-rug rack, tack box, cupboard, Breakaway system, rear curtain, spare wheel, 3 months rego, new tyres. Zero turn Bobcat 48" CRZ Mower (250hrs), SXM Fertilizer spreader 400ltr, Moorehouse posthole digger/9" auger, Mulcher  EFGC145 – 1.45m wide, Box trailer 6×4 registered, 1979 Holden Rodeo ute, unreg, goes well, RapidSpray 240ltr fire fighting unit w/- Honda 4stroke motor, Hardi 300ltr 12V spray unit w/- 4m boom & hand gun/hose, Garden tipper trailer, 6′ pasture drag harrows & chain, Arena drag & chain, 2 x Steel feed storage bins w/- compartments, lids & wheels.  1200mm x 800mm & 1550mm x 800mm, 2 x steel shaft trotting gigs, Timber shaft trotting gig, Full set Zilco harness (new), Assorted harness, Anvil English, 37lb, Woollen, cotton & heavy horse rugs, Assorted feed & water bins, Bridles, Horse boots, bandages, leather care, grooming & veterinary items, farrier tools, dentistry tools incl gag, jogging frame (attach to ute tray), Saddle cloths, numnah, Saddle stands, Bridle, whip holders, Wintec pro stock saddle 16", County dressage show saddle 17 ½  
Collectibles/Historic pieces:Penny Farthing  50" 2018 build, w/- stand and car rack, Britstand Blade 7' (usable), 2 Furrow heavy Mouldboard wheeled plough- horse drawn, 2 furrow Mouldboard plough Ferguson w/- disks, 2 furrow Mouldboard plough Ferguson, McCormick sickle bar horse drawn mower, 14 plate offset horse drawn plough, large steel cut-out Fordson tractor wall art, 2 small steel wheels 18″, Wagon steel wheel 53″, 2 steel wheels & axle 15″, 2 steel wheels & axle 24″, Steel cement mixer, Old childs scooter, Cyclops pedal bike, tractor seats, Unicycle.  
Tools & Equipment: Sawhorses, foldable tools, Stihl whipper snipper Husqvarna whipper snipper, Axes & blockbuster, Car jacks Electrical tools –  Makita cut off saw,  Electric & battery drills,  Makita Angle grinders,  bench grinder Jigsaw Multitool jig Makita Sander w/- battery & charger Bosch hedger w/- battery & charger Pruning saws Wood saws Stilsons G Clamps & wood clamps Spanner sets Shifting spanners Hammers Crow bar Shovels Wheelbarrows x 3 Many tools, bolts, nuts, screws too numerous to mention. 
Camping Gear: Assorted cooking gear, lights, Double canvas swag with mattress, Camping chairs, Gas burner stove, sleeping bags  
Garden/Garden Art: Large windmill, small windmill, 4 Hoselink hosereels & fittings, Steel wheel/wooden bench seat, Rustic timber bench seat, Pine timber bench seat, Grey plastic bench seat, Iron foldable bench seat, Assorted garden art items, pushbike flowerpot stand, Wine barrell water fountain & pump, Tractor seat on stand, 8 large ceramic pots w/- camellias & hydrangas, Storage box (blk plastic), 2 antique push bikes, scooter & tricycle, steel fire pit, Sheep, magpie, chook, emu iron figures. 
Household: Buffet sideboard Tuscan range -1600W x 450D x 900H, TV Cabinet Tuscan range -2100W x 450D x 550H, Italian leather 3 seater lounge & 2 armchairs, Black 2 seater leather lounge – 3yrs old, Queen bed, timber frame & bedside tables, Double/single bunk bed, Double timber/iron bed, Round table & chairs, Timber TV Unit, 4 x TV's – TCL 50" w/- internet capabilities, TCL 80cm, Palsonic 54cm, Hisense 80cm. Fridge/Freezer Maytag side-by-side 1700hx800w, Centrex 210lt fridge/freezer, Bar Fridge, Office corner workstation & filing cabinets, Pine Wardrobe 3 door, Pine writing desk, Eames replica leather/timber chair & ottoman, Timber & basket storage cabinets x 2, Nest tables, Timber & glass coffee table, Italian leather 3 seater lounge & 2 chairs, Glass display cabinets  x 3, Assorted artworks.      
Livestock: 9 Dorper wethers (8mths old), 3 x chook feeders, Horse feeders & waters  
Outside Entries:  2018 Ford Ranger ute- New engine with only 50,000 kms, Pony sulky suit combined driving 38″ wheel ,Spindle back, bent shaft, Milk wagon, restored, Phaeton (green), Brake sulky restored (Merv Wiseman bldr), Waggon, single heavy horse, Green sulky restored, Wooden cart, needs restoration and an assortment of heavy horse and pony harness.Tradesman's box trailer with steel cabinets & frame, 7'x6′, Oct 2020 rego, spare wheel.  Large steel dog kennel, Rotary hoe Honda FR700, goes well. 7 x Timber strainer posts 7′ used. 20 x Harwood planks 7″x1.5″. 9 x 8′ Timber sleepers 9″x5″. Assorted lengths corrugated iron. 4 x weldmesh sheets, 3mx2.4m x 40mm square –unused. RHS new 8x lengths 6m x 25mm. Punch bag & stand. 6-man tent. Ryobi electric planer. Stihl hedge trimmer. Cast iron cooking camping equipment. Electric timber saw. Electric fence engergiser. Plastic trench & grate – 6m. Wagon Wheels steel x 3 large.      
VENDOR- 0429 326 313 
AGENT- SAM HUNTER 0448 011 604 
MORE OUTSIDE ENTRIES INVITED AND EXPECTED.
TERMS & CONDITIONS
*All items sold are sold exclusive of GST.
*All Items are sold as is, where is and without any warranties or guarantees of any sort.
*Payment must be received in full at sale completion, via cash or EFTPOS.  
*Pre sale registration on the day- drivers license required. 
*5% buyers premium added to the knockdown price. 
*No Items will be removed from site until payment has been received in full.
*COVID-19 restrictions and regulations for social distancing will be in place. A COVID Safe Plan has been drafted and will be in place. To make this a COVID safe event we request that only one family member per household attend and no children, you must scan the QR code using the Services NSW App.
*All items purchased are the buyer's responsibility on the fall of the hammer.
*All items are property of the vendor until payment has been received by AgStock Pty Ltd
*All loading & unloading is done at your own risk & expense.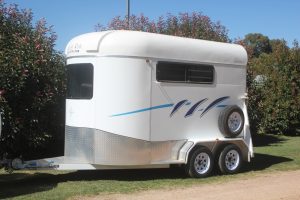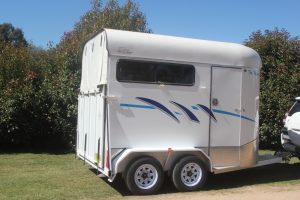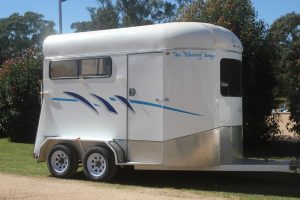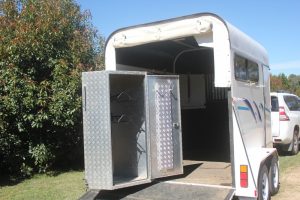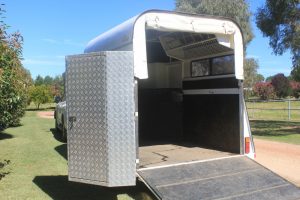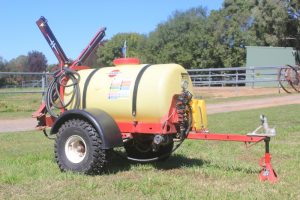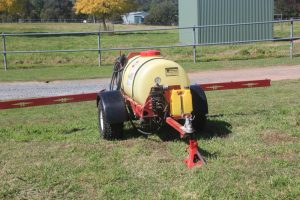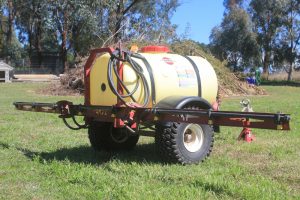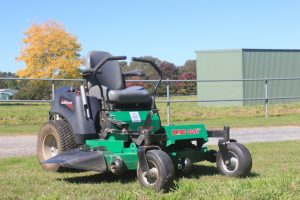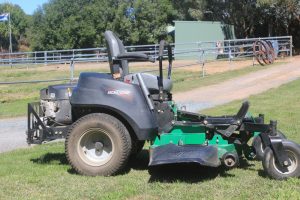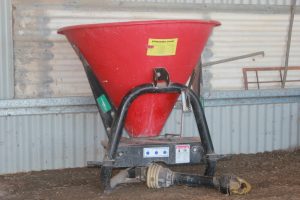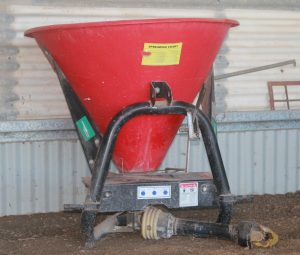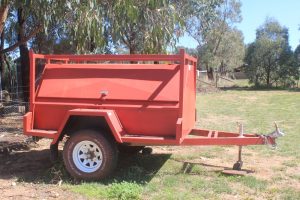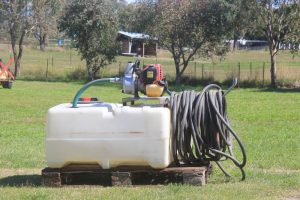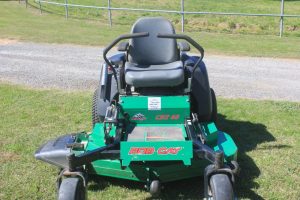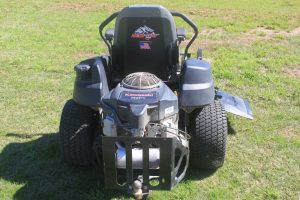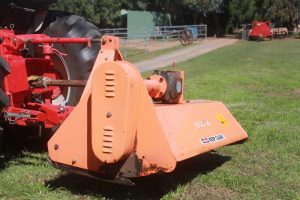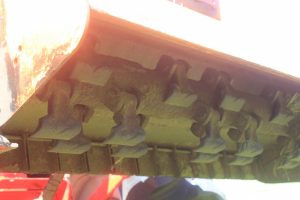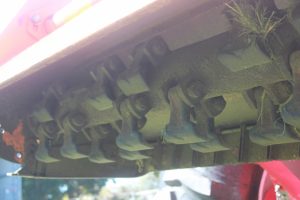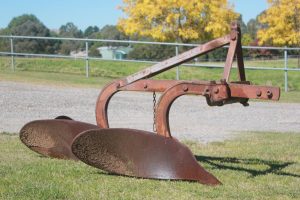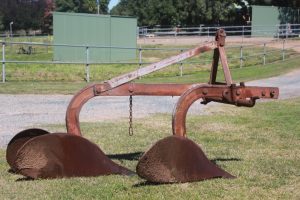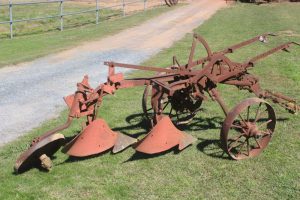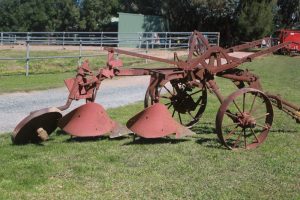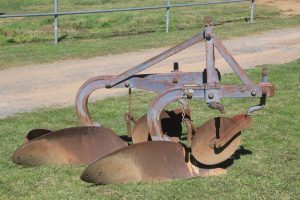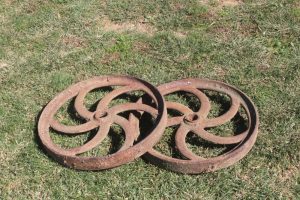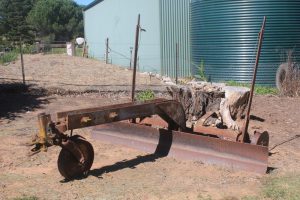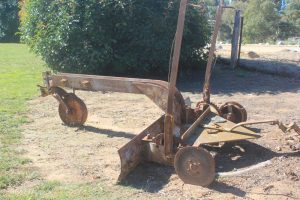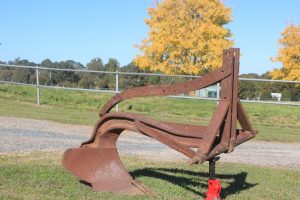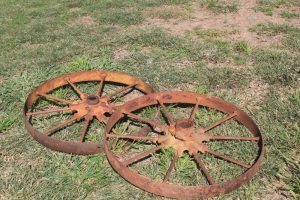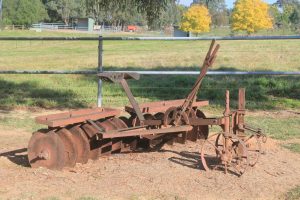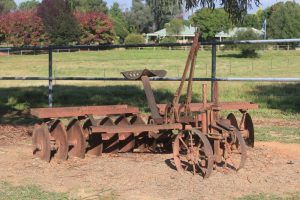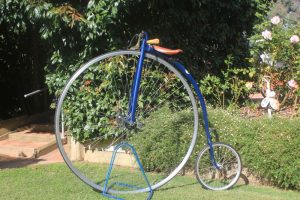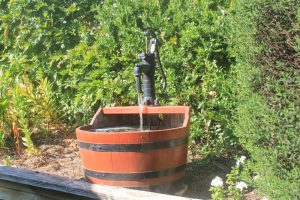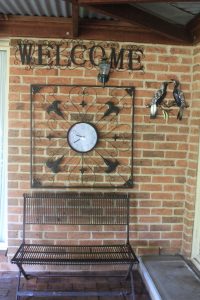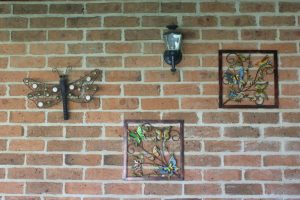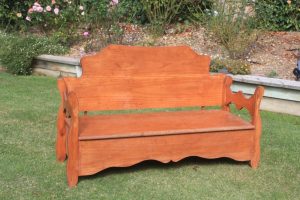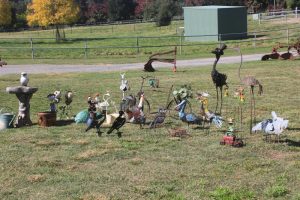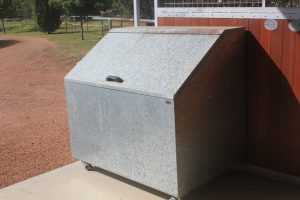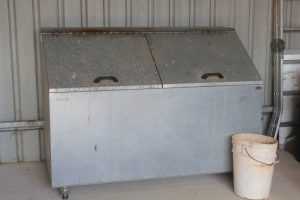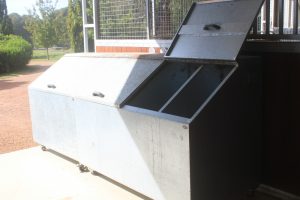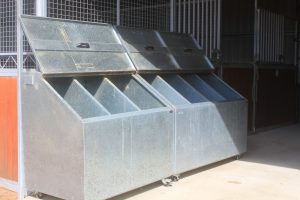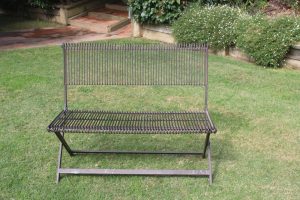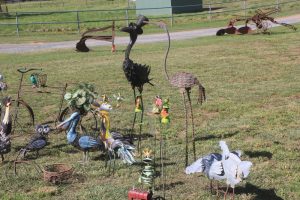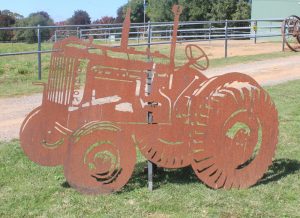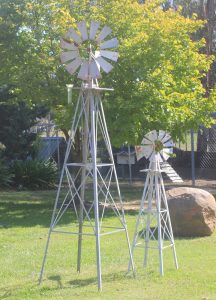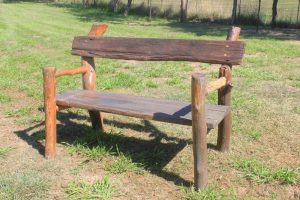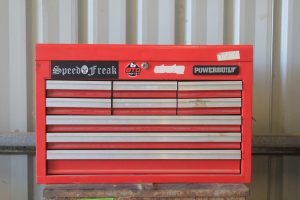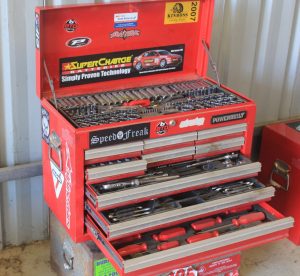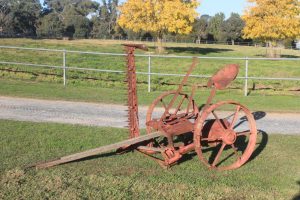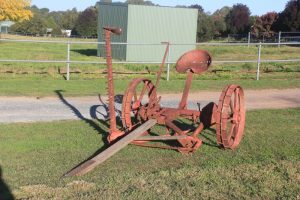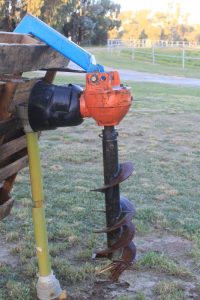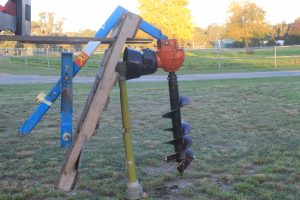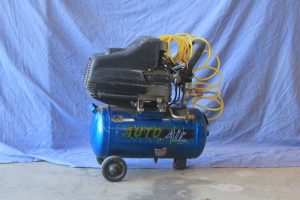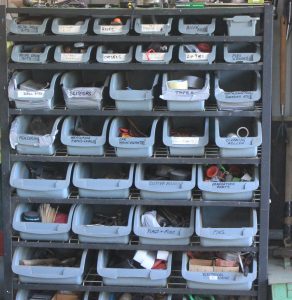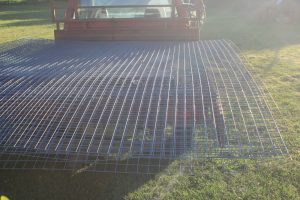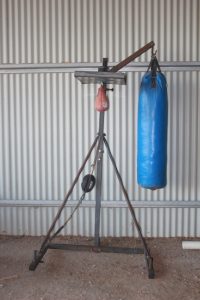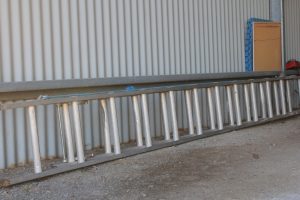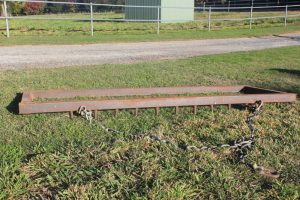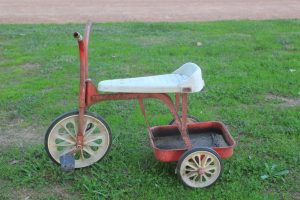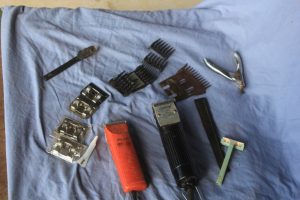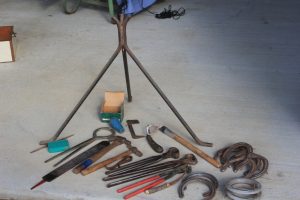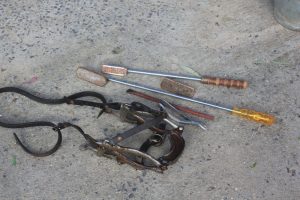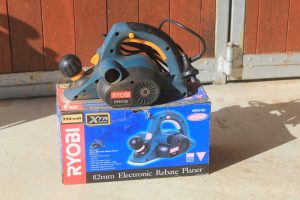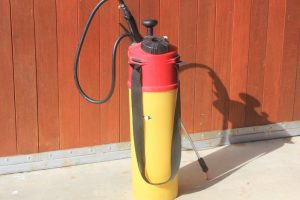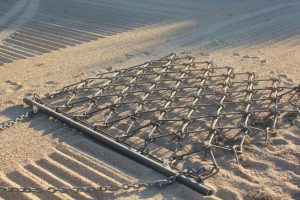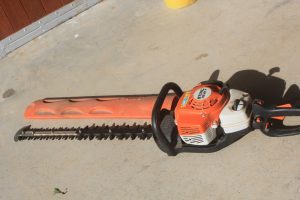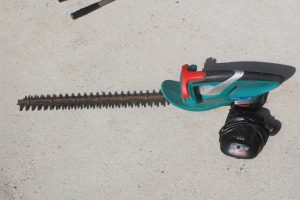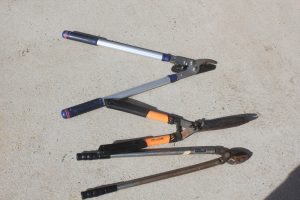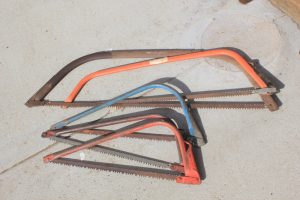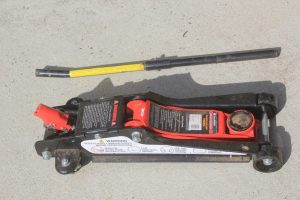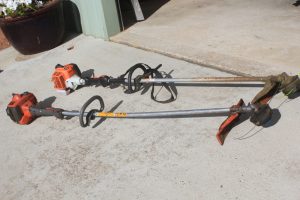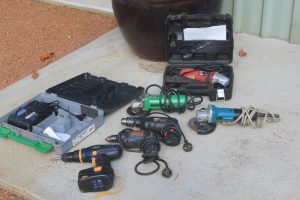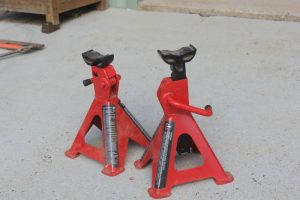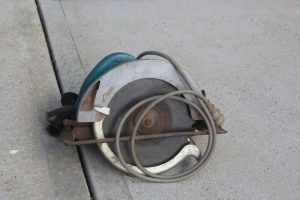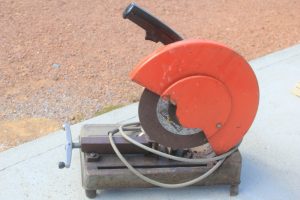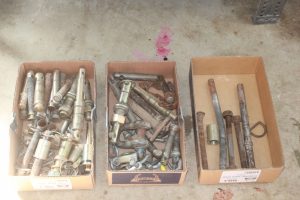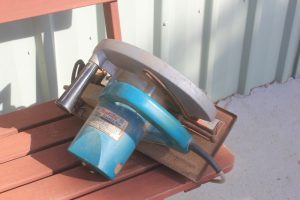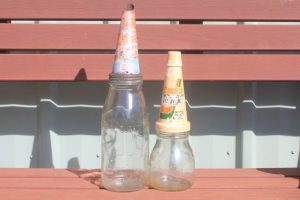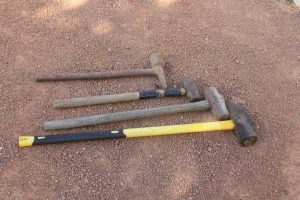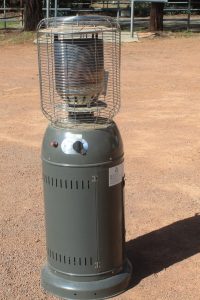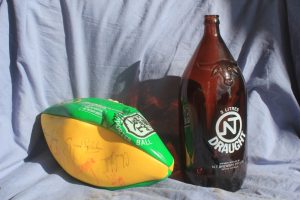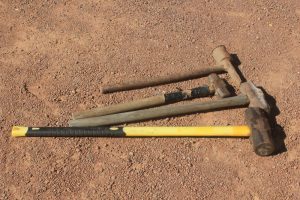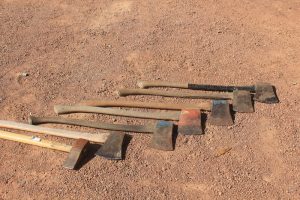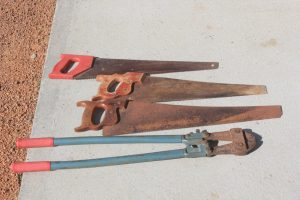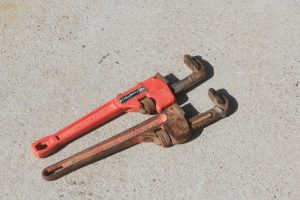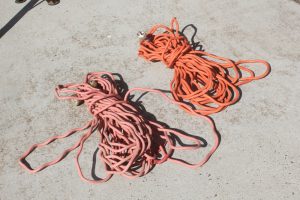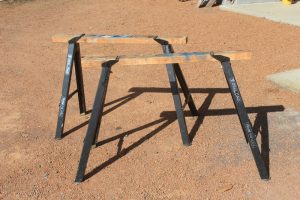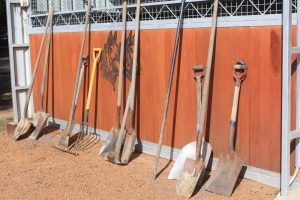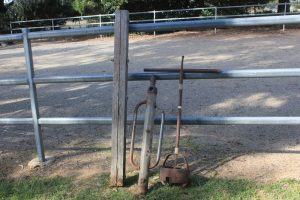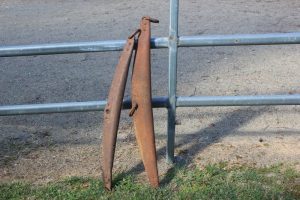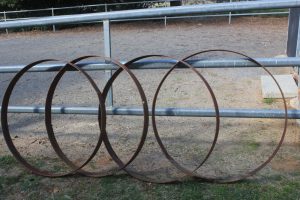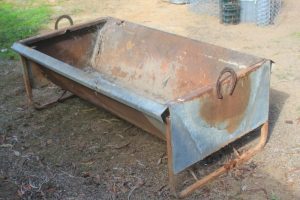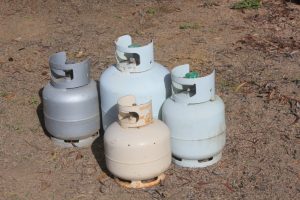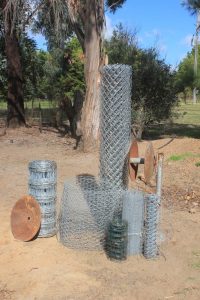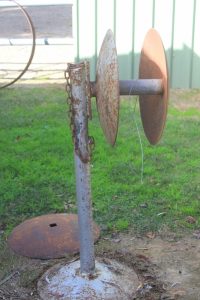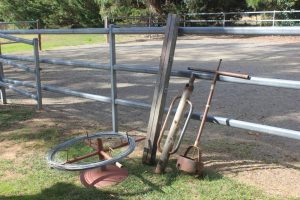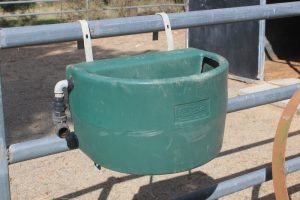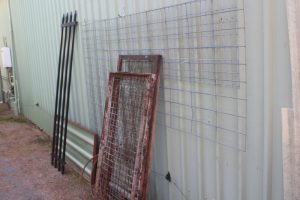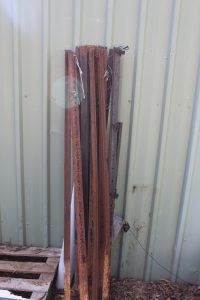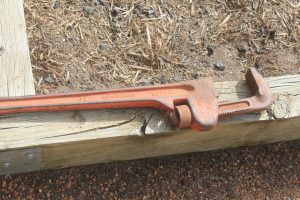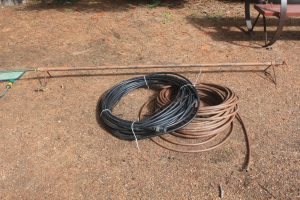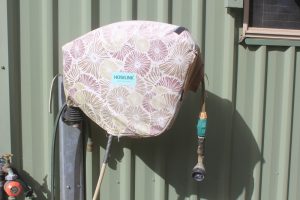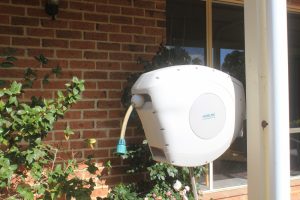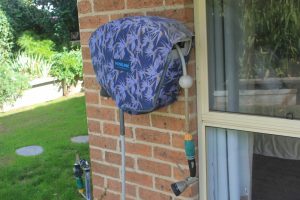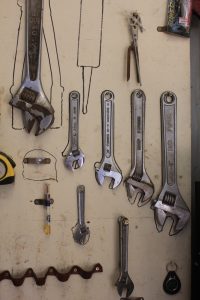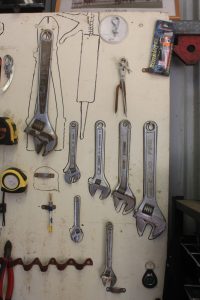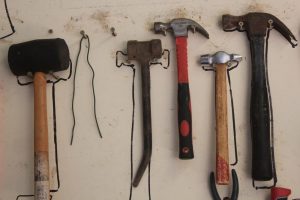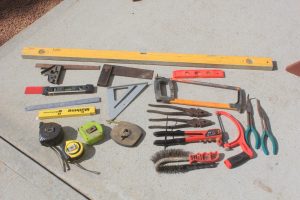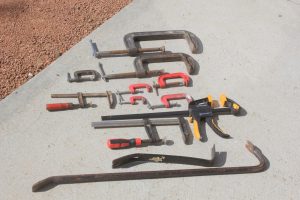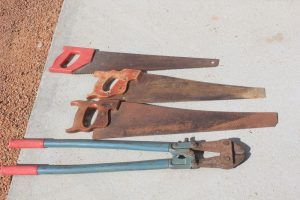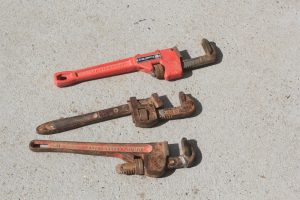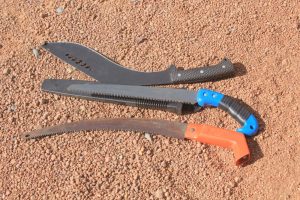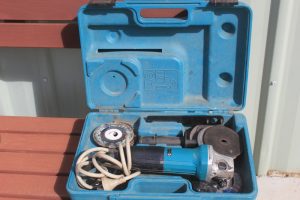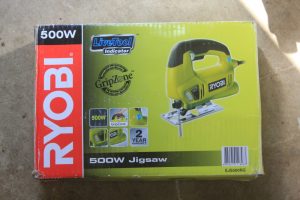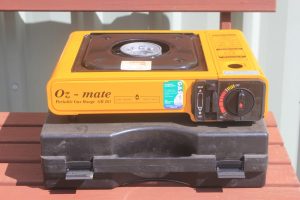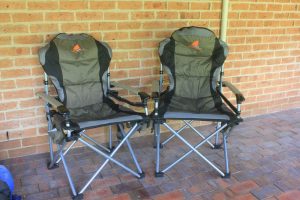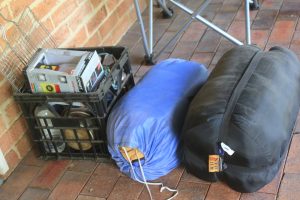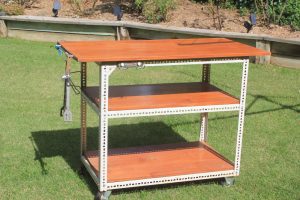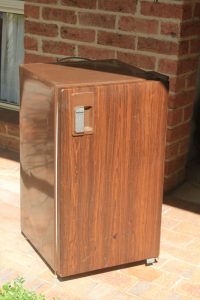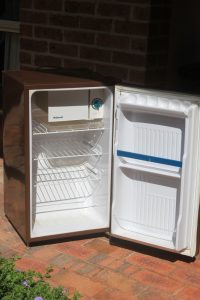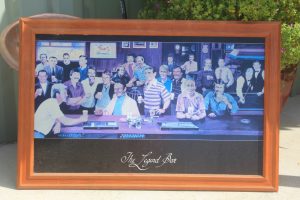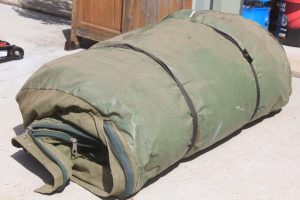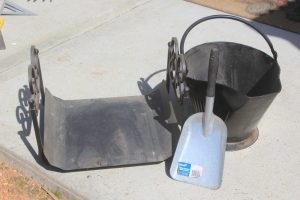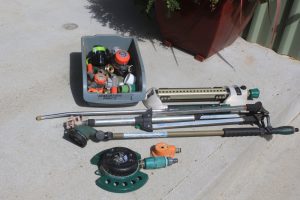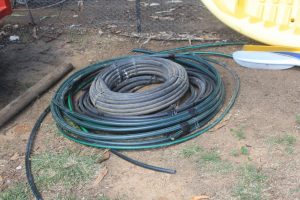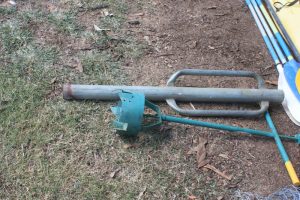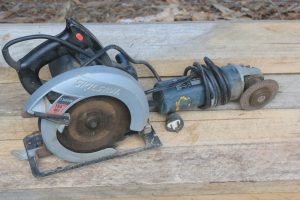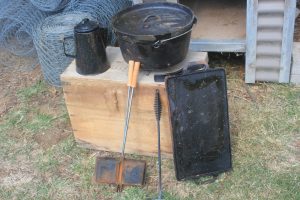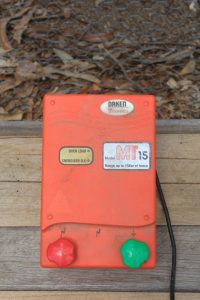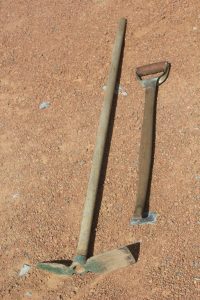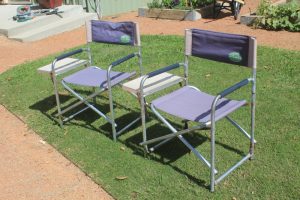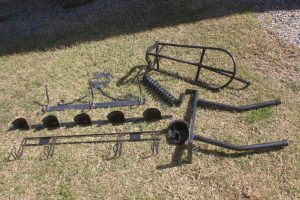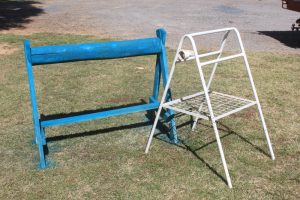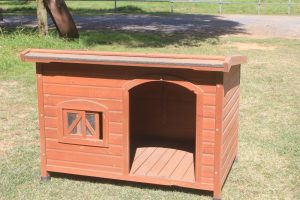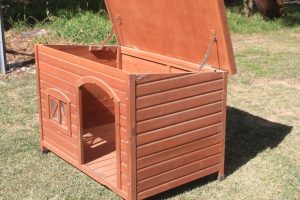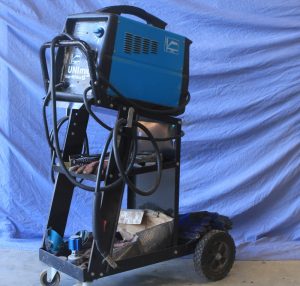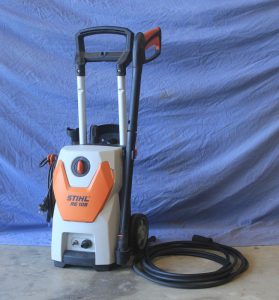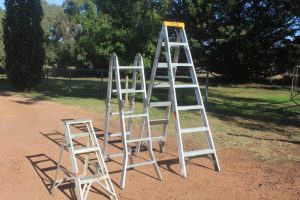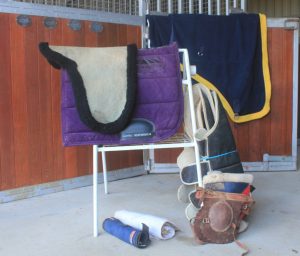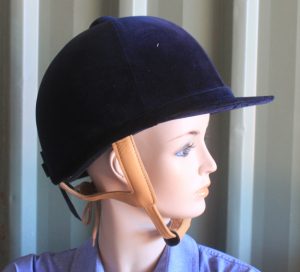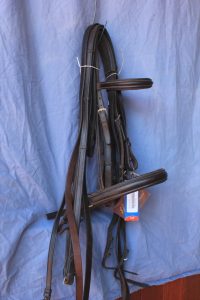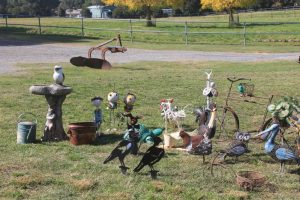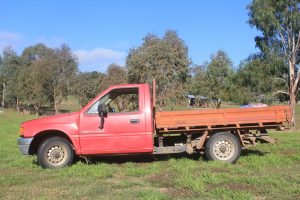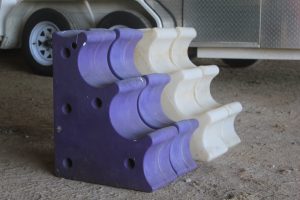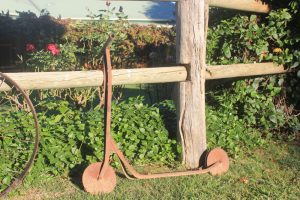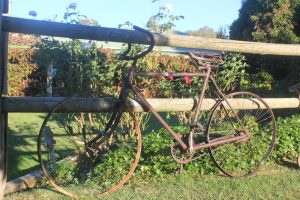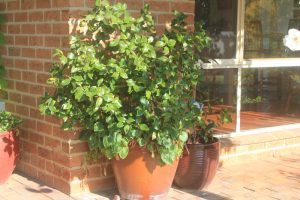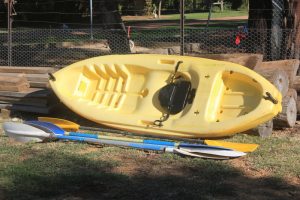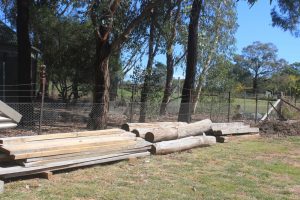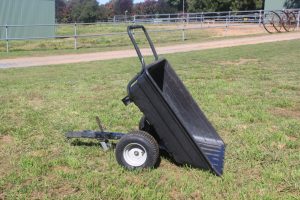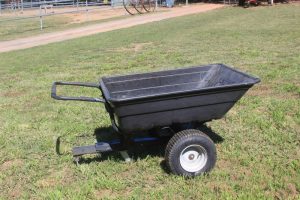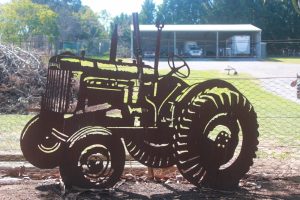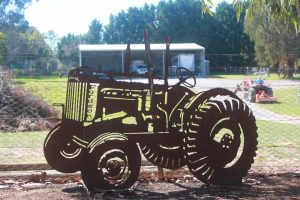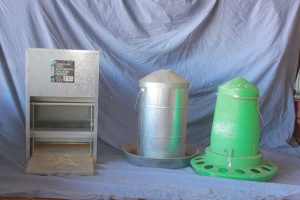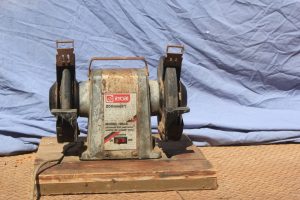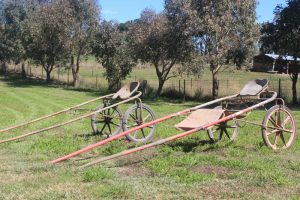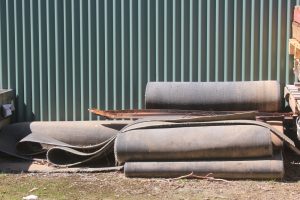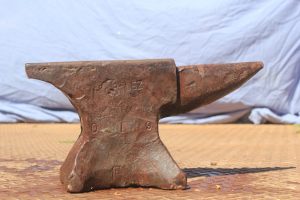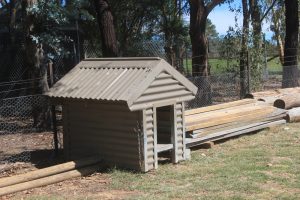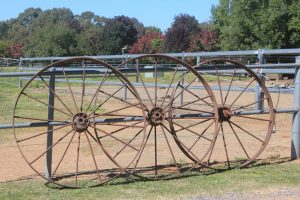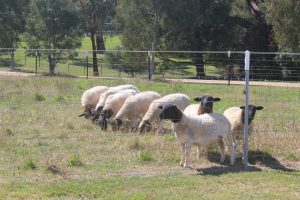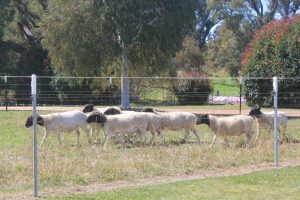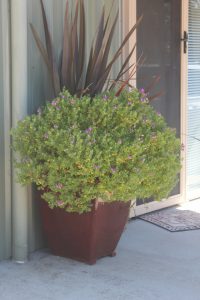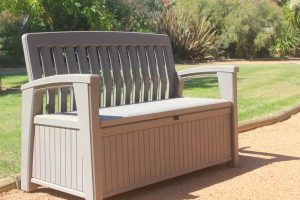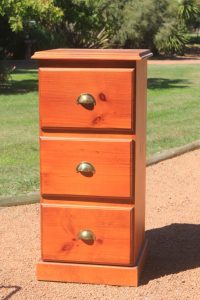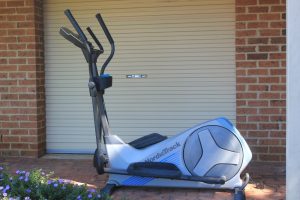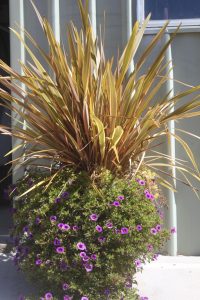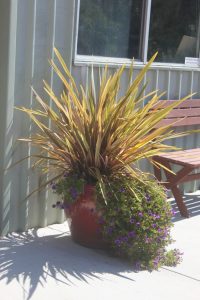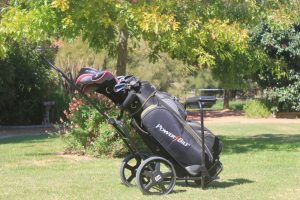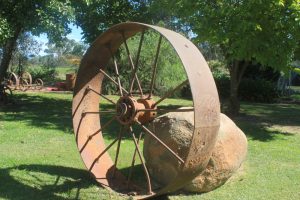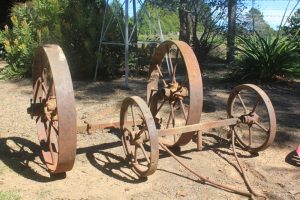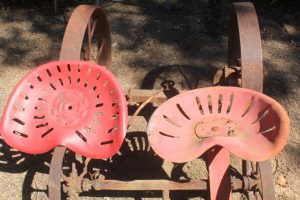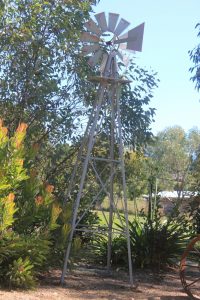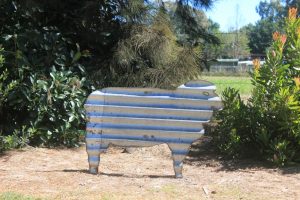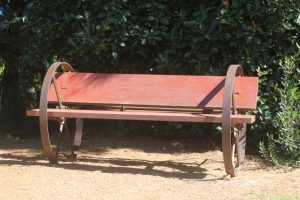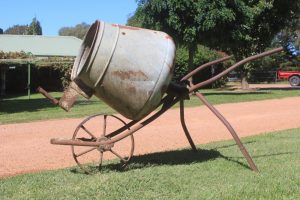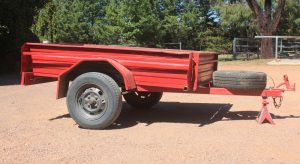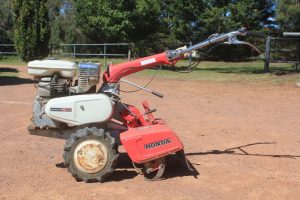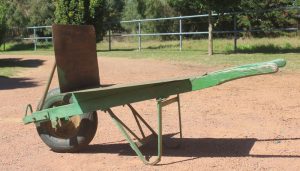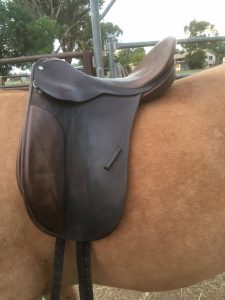 household_pics_ashgrove_3